THE MOUNTAINS OF VENICE
David Bickley – self 2017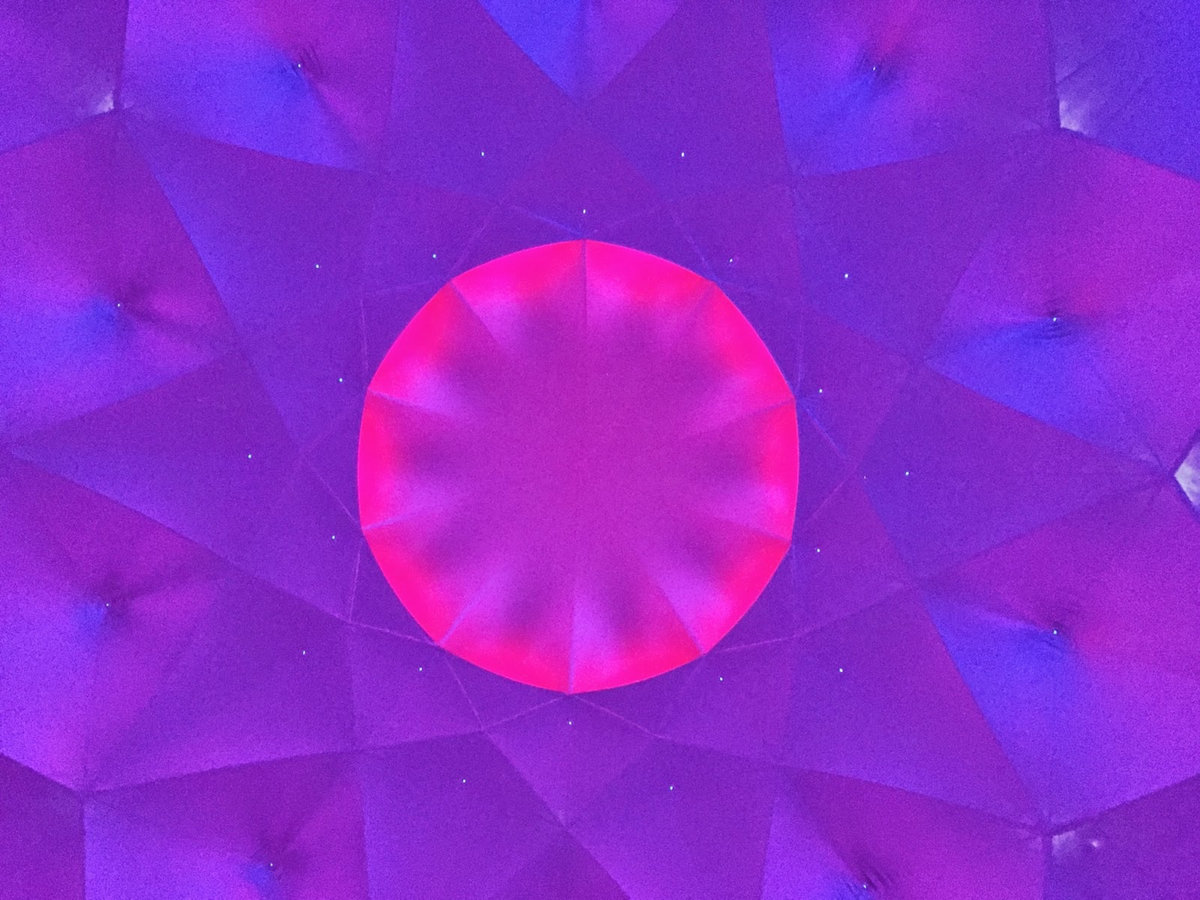 An immersive soundscape for Architects of the Air's Luminarium inflatable structure.
<<This was written after a trip to Venice to write music with Enrico Coniglio. Although Venice is relatively flat, when walking back across the island late at night one has to ascend and decent many steep bridges. I made a comment to Enrico that these were "the mountains of Venice", he liked this idea and told me that in fact these bridges and indeed most of Venice was build out of stone brought from the mountains near Padua. When I returned to Ireland this image stuck with me so I wrote a track then sent it to Enrico to add some guitar. The track is made up of a series of interweaving drones that represent the tranquil waters of the canals with a series of bass and bell events that symbolise the interspersed bridges>>. [David Bickley – Spring 2017]
---
ﺭﺍﺩﻳﻮ ﺇﺯﺩﺍﻍ
Sparkle in Grey – Old Bicycle Records 2016
The latest sparkling album by Sparkle in Grey. Some tracks contain water/boats field recordings specifically made by me.
---
Elements One – Five (地 | 水 | 火 | 風 | 空)
VVAA – Home Normal 2014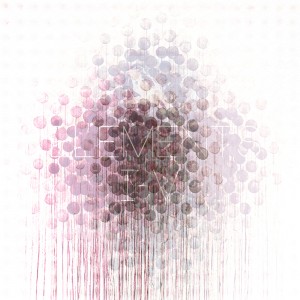 A super compilation for celebrating 5 years of Home Normal, featuring a wonderful track by Matteo Uggeri "Family man", on wich I had the pleasure to play classical guitar and electric organ.
---
TROUGH GLASS
Attilio Novellino – Valeot 2012
A collaboration with Attilio Novellino and Alessio Ballerini for the track 'A footpath for night dancers', from the Attilio's album "Through Glass", out with Valeot records.