Environmental sound recordist and sound artist, Enrico Coniglio (Venice, 1975) is an Italian composer with an interest in the landscape aesthetics. Graduated in Town and country planning (IUAV), his research aims at investigating the loss of identity of places and the uncertainty about the evolution of the territory, with a particular referral to the context of the Venetian lagoon.
His music draws from a wide range of stylistic influences, from ambient to drone, from chamber music to modern classical, with a strong predisposition to hybridize the different musical genres.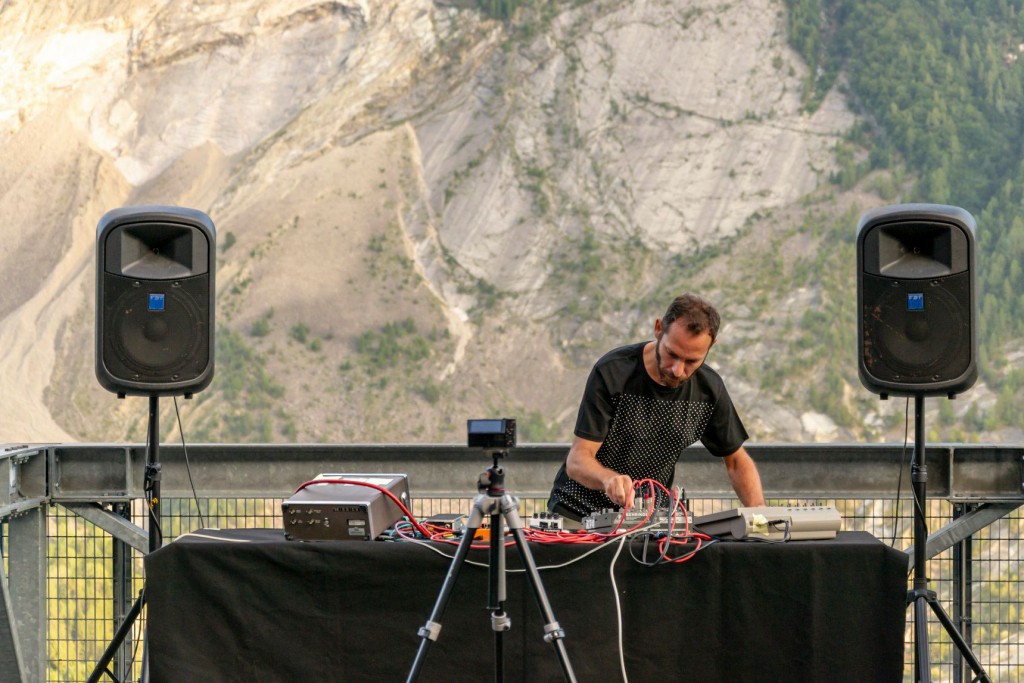 His music, solo and collaborative works, have been featured by labels such as Crónica electronica, Gruen Rekorder, Taalem, Fear Drop/Fario, Glacial Movements, Hypnos, Fluid Audio, Dronarivm, 13/Silentes, Midira records, Kohlhaas, Touch/Spire.
Over the years he has performed at various venues, festivals and art-galleries, most notably at Planet Love (Dublin), The Big Chill (Birmingham), Hydrophonia (Barcelona 2010), Flussi (Avellino), Teatro Fondamente Nuove (Venice), Café Oto (London), O' (Milan), Störung (Barcelona), Liminaria (Benevento), Aquamatrix (Avellino), Stazione Topolove (Topolò), DOM Cultural Centre (Moscow), Forma (Udine), Nub project space (Pistoia), Angelica (Bologna).
Enrico is also part of Open to the Sea (w/Matteo Uggeri), Tavoloparlante (w/Nicola Di Croce), Lemures (w/Giovanni Lami), Aqua Dorsa (w/oophoi †), Herion (w/Emanuele Errante & Elisa Marzorati) and founder of the collaborative project My Home, Sinking.
Together with Leandro Pisano he runs the digital label Galaverna | approaching post-digital sound.
Enrico is member of AIPS – Archivio Italiano Paesaggi Sonori.