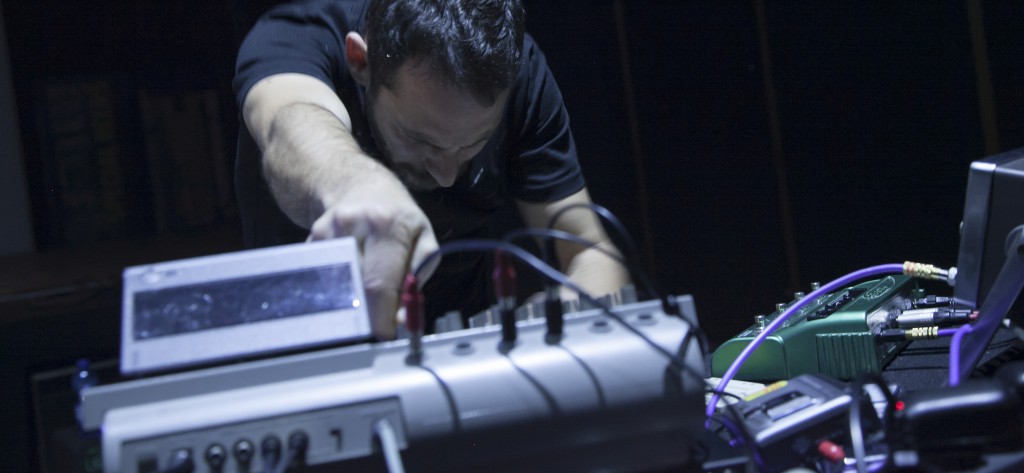 Here a super nice interview with Mirco Salvadori posted on Radio Sheerwood.
"Meeting a looter of the ancient world is something that helps understanding this modern one. These looters' behaviour does not contain violence or abuse, they are idealists armed with high sensitivity microphones, the same sensitivity they spread on the grooves where the sound is sown. Enrico Coniglio is one of these warriors, inoffensive yet dangerously able to alienate and perturb those who come in contact with the work they produce. One of the greatest Italian exponents of soundscaping, master of sound alternation that allows listening experiences soaked with opposed materiality, linked to the apparent inconsistency of the recorded sound as well as to the ethereal sweetness of the just faint melody. This is a chat that we had a few months ago, on the occasion of his live performance within the festival Oblique Strategies curated by Giuliana Placanica at the Fusion Art Center / Neo of Padua, an event dedicated to border-line sound – which will resume in the fall.". Read more at here.
Many thanks to Giulia Baldi for the translation from Italian.