homeworks – year 1
VVAA – taâlem 2016
"homework – year 1″ is the first volume in an ongoing series of compilations which will hopefully be released at the end of each year and will gather unreleased tracks recorded/finalised during the year by as much taâlem artists as possible.
the idea came from a cassette compilation named "opus 1″ released in 1992 by the french label les nouvelles propagandes featuring brume and internal fusion amongst other french artists. the idea was to release each year tracks by the same artists. there was sadly no other editions…
inspired by this concept, we've asked every artist who had a release on taâlem during these past 15 years to contribute an unreleased track recorded/finalised in 2016.
a total of 52 artists have sent us a track for this first edition. most are still active, some have changed their project name, others got back from their retirement for this occasion!
---
AQUA MATRIX
VVAA – Dragon's eye recordings 2016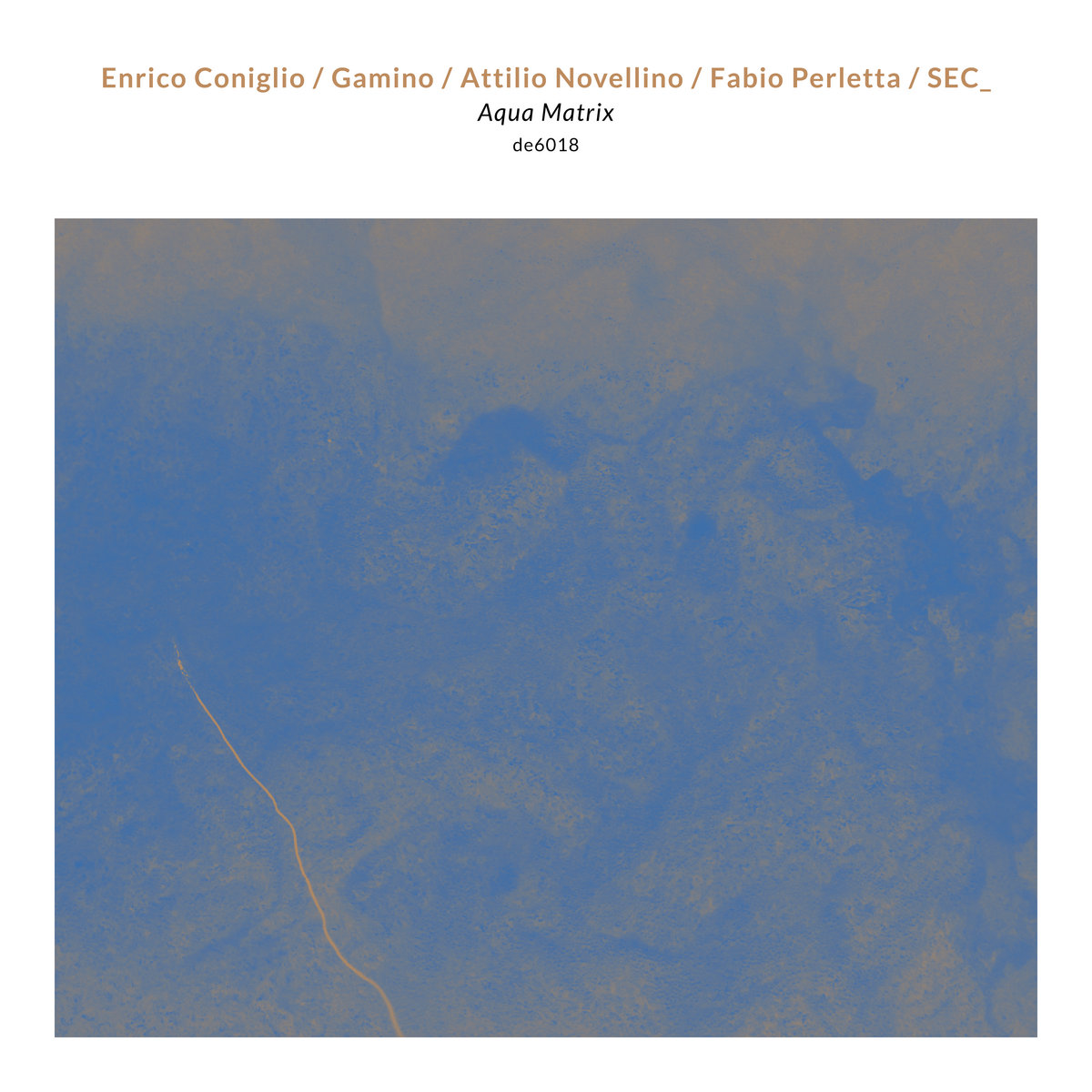 'Aqua Matrix' is an investigation into the aesthetics of water, a research and artistic experiment about one of the most fundamental elements in nature for its acoustic and physical properties. A few short art residencies took place in Irpinia, a unique land of natural heritage that holds one of the most important reservoirs in Italy. Therefore, water as a thread, being Irpinia the power source and starting point of an extraordinary work of hydraulic engineering, the Apulian Aqueduct, the largest one in Europe, brings water from Irpinia to Apulia. Water as medium, physical matter and dynamic sound, magic and arcane element, spiritual entity, primary and essential source, full of symbolic and archetypical aspects.
Created by five alchemists of sound dealing with the living and vibrant matter of water, Aqua Matrix consists of five compositions: the majestic layerings of Enrico Coniglio which saturate the sonic space with an almost alien density, the powerful spasms of cinematic structures by SEC_ (Mimmo Napoletano), the intimacy and elegance of Fabio Perletta in a tense balance between stillness and break, the multi-form soundscape of Gamino which gives an amorphous sense of architectural space, and the hypnotic upward progression of Attilio Novellino with its magnetic and immersive drones.
---
LOUD LISTENING MURANO
VVAA – Crónica electronica 2015
In January 2014 the artistic residence "Loud ~ Listening Through the Sound of Murano Glass", was held, a project made possible thanks to the Consortium Promovetro Murano with the support of the Chamber of Commerce of Venice. This project allowed the development of a sound mapping of glass production, with particular attention to sounds related to traditional activities both by companies that operate in the handcrafts sector and by those working in the industry. During the residence the sound artists were engaged in the audio recording of the sounds during glass production in some of the most important furnaces in Murano. The entire residence has also been documented with audio and video recordings for the construction of a documentary film.
Ballerini, Coniglio and Novellino spent a considerable time in the island and were engaged in audio and video recording of the glass production of some major companies that have agreed to cooperate in the initiative, opening access to the places of production. The sounds of glass production were recorded in all the stages of the production cycle, making it possible to create a sound library of Murano production: from the classic furnace to lampworking, from the mirror to the grinding of the product in secondary processing.
Loud Listening Murano compiles twelve reinterpretations and remixes, from Ballerini, Coniglio and Novellino, and from a host of musicians and sound artists to whom the original recordings were sent.
---
ROPE TO THE SKY (ANNIVERSARY COMPILATION)
VVAA – Ambientblog.net 2015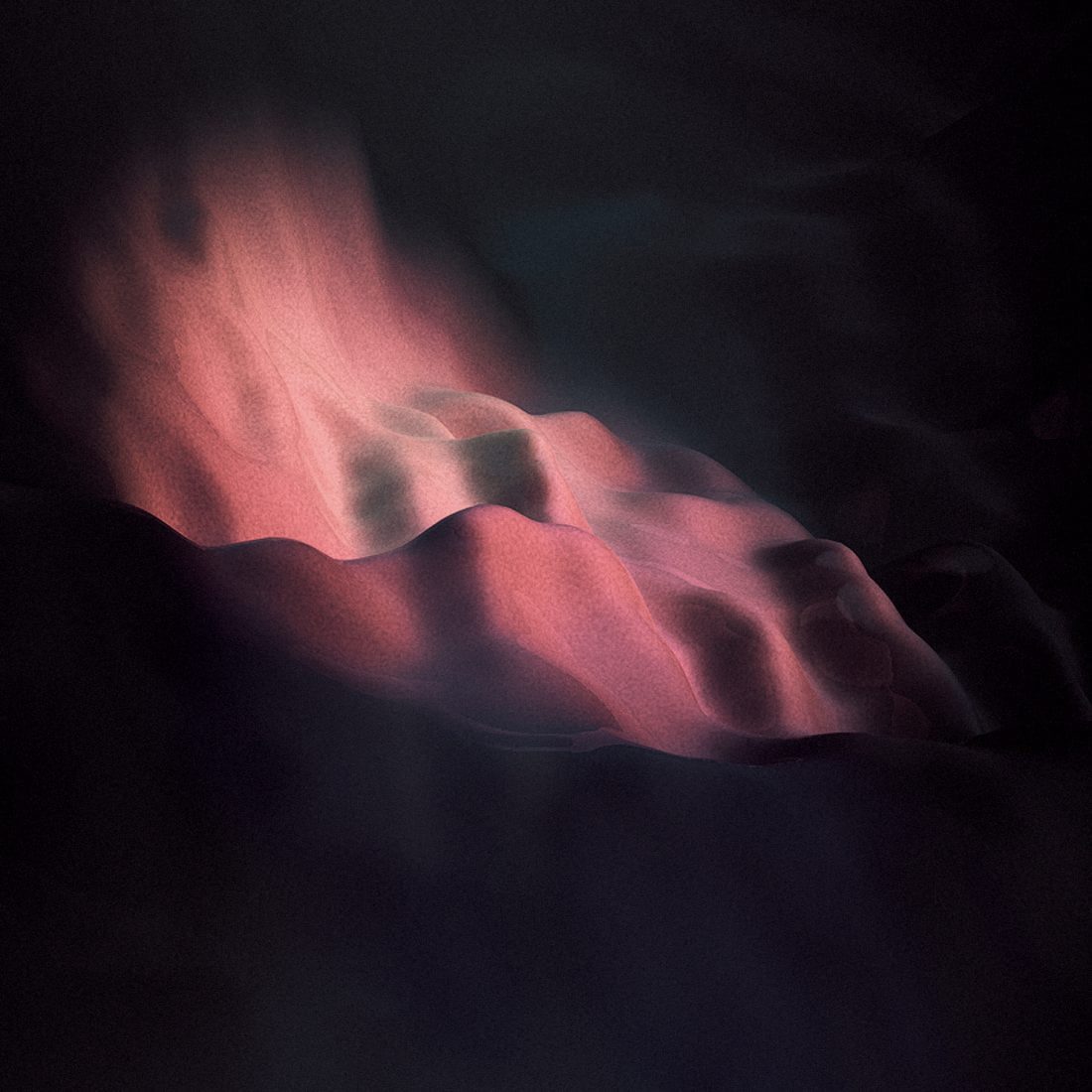 ---
sans titre, 2013
VVAA – taâlem 2014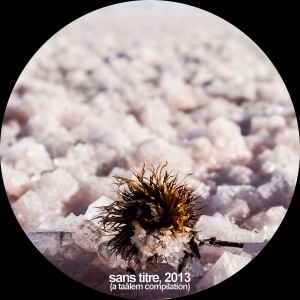 A free digital compilation featuring unreleased tracks by the six artists who had a release on taâlem last year.
---
TODTNAUBERG
VVAA – A Closer Listen 2013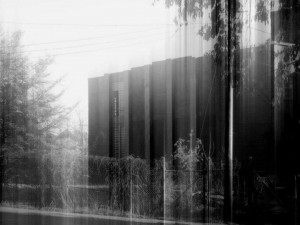 A CLOSER LISTEN's debut compilation, TODTNAUBERG. Title does indeed come from the poem by Paul Celan. Featuring music from The Holocene, Linear Bells, Sparkle in Grey, Giulio Aldinucci, cinchel and more…
Enrico Coniglio & Stefano Guzzetti take part of the compilation with the song "Rainy Route (pt. 2)".

Compiled by Zachary Corsa and Joseph Sannicandro in 2012 and 2013 for http://www.ACLOSERLISTEN.com
Photo: Zachary Corsa
Layout: Joseph Sannicandro
---
POSTCARDS FROM ITALY
VVAA – Oak editions 2013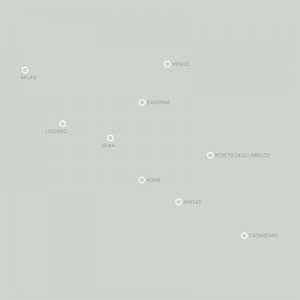 The Italian Archive of Soundscapes (AIPS), is a collective of sound artists formed in 2010 by Alessio Ballerini and Francesco Giannico in order to document the changing face of the Italian soundscape and to promote the ecology of sound through a variety of workshops, soundwalks and soundmap projects covering different Italian cities including Taranto, Bisceglie and Rome.
Taking their cue from Gianmarco Del Re's column on Fluid Radio, which profiles the most interesting sound artists and musicians currently operating within the Italian electroacoustic scene, Giulio Aldinucci and Attilio Novellino translated the Postcard from Italy project into an album and a live event.
To coincide with the event, a special installation by the AIPS collective took place at SoundFjord (14 June – 21 July). The show aimed to explore the concept of identity linked to that of place by focusing on sound recordings of areas in Italy affected by earthquakes, landslides and man-made environmental disasters, alongside those of the new towns borne in their wake interspersed with music that explores space and meaning in other ways.
---
LÁGRIMAS DE MIEDO 16 – AUX LISIÈRES
VVAA – Fear Drop/Fario 2012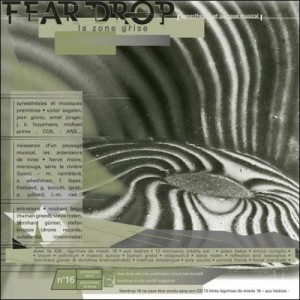 Fario label has released its new Fear Drop magazine #16 LA ZONE GRISE – SYNESTHESIES ET PAYSAGE MUSICAL, wich comes with the CD compilation  "Lágrimas de miedo 16 – Aux lisières", featuring 13 unreleased pieces by steve roden, lionel marchetti, aidan baker, troum, cisfinitum, materia aurora, human greed, relapxych.0, reflection and resonance (bernhard günter & dorothea krishnabhakdi), mathias delplanque, anla courtis, yannick franck.
---
SOMEWHERE ON THE EDGE
VVAA – Gruenrekorder 2012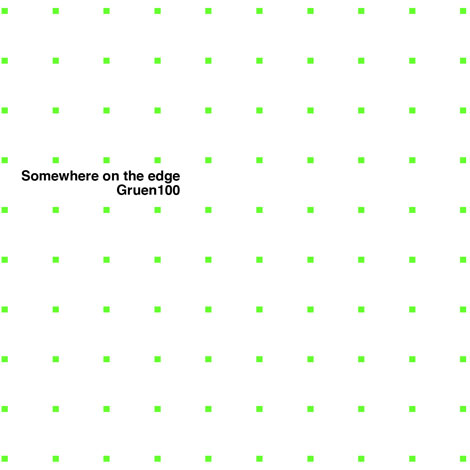 "Somewhere on the edge" is a Gruenrekorder compilation, only for digital download, based on field recordings and soundscape tracks on the concept of the edge from a political, cultural, ecological or scientific point of view.
---
LOUD LISTENING
VVAA – Crónica electronica 2012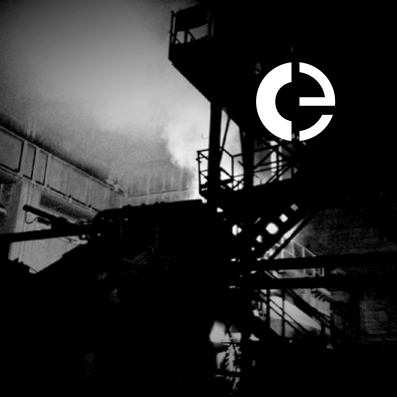 Four Italian soundscape artists, Alessio Ballerini, Enrico Coniglio, Giuseppe Cordaro and Attilio Novellino, worked in four ailing Italian industrial sites. Their work aimed to capture the strength of industrial noises, providing a "loud experience" of mechanical hums, natural drones, metal squeaks, waves of steam and the sounds of raw materials, simultaneously proposing to reflect over the meaning and the high social value of industries and workers in a country where they are often overlooked.
Their work was distributed to a host of musicians and sound artists that, looking from afar to Italian industry, but perhaps feeling much of the effects of the crisis that is affecting it, reinterpreted the original sources and provided the ten reinterpretations that complete this release.
---
THE WIRE TAPPER 26
VVAA – The Wire 2011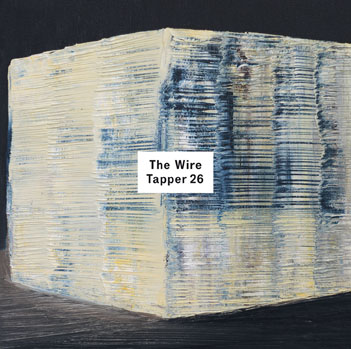 All copies of the August 2011 issue of The Wire will come complete with an exclusive free CD attached to the cover, The Wire Tapper 26, the latest volume in the acclaimed series of new music compilations. As with previous volumes the CD, which has been compiled by Shane Woolman, Andy Tait and Lisa Blanning and is packaged in a heavy duty card sleeve designed by The Wire's art director Ben Weaver, contains a range of new, rare or exclusive tracks from across the spectrum of the kind of underground/outsider musics covered in The Wire.

---
UNDERWATER NOISES
VVAA – Ephre imprint/the lost children 2010
Ephre imprint presents a strictly limited edition compilation of all italian sound artists curated by Attilio Novellino and Enrico Coniglio. Each artist was prompted to submit a track inspired somehow by the notion of water, according to their individual angle. the upshot is a multilayered work, giving voice to the umpteen facets of a theme which has always inspired a particularly deep and serious attraction for musicians working in the drone/ambient scene. Field recordings, glitched digressions, electroacoustic idylls, dreamy soundscapes, abysmal notes, dilated, diluted, purified, desecrated water…
---
CRÓNICA L
VVAA – Crónica electronica 2010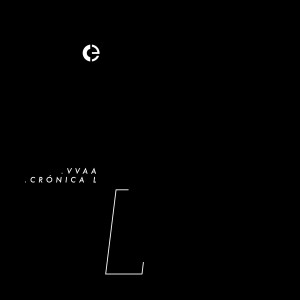 Crónica is publishing its 50th release, and celebrating it with a new compilation CD Crónica Lto be freely distributed to all the subscribers of the Neural magazine.
---
ZAUM VOL. 1
VVAA – Psychonavigation records 2009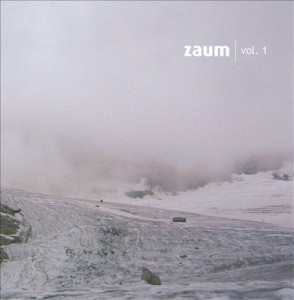 A selection of Italian ambient works, specifically composed for the release, compiled by Enrico Coniglio and Emanuele Errante.
The album features music from internationally much-admired artists such as Netherworld (Glacial Movements label owner), Oophoi, Arlo Bigazzi (Materiali Sonori label), Alturo Stalteri, Luca Formentini, Illàchime quartet, Con_cetta, as well as other brilliant unreleased artists.